Carolyn J. Rutsky, Chief Operating Officer/Chief Financial Officer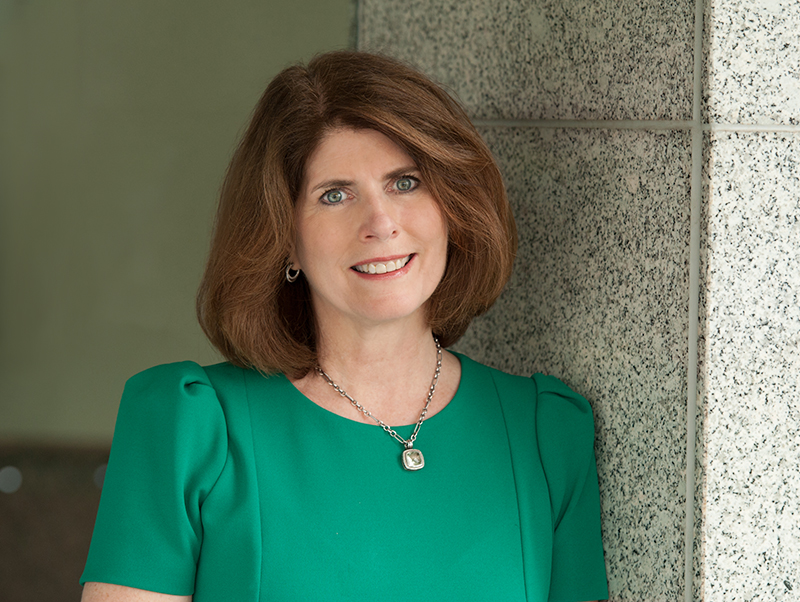 In her dual role as COO/CFO, Carolyn oversees daily operations of the firm's accounting, information technology, human resources, facilities and marketing departments. She also guides the strategic plan for the firm's four locations and 160 attorneys and staff. She has more than 25 years of executive level experience.
Carolyn previously served as executive director for a professional service firm in Mercer County. Prior to that position, she managed hedge fund operations and alternative investment accounting teams as a vice president at a major global financial company. Carolyn earned her master's degree in accounting from Rider University and has an undergraduate degree in finance.
Carolyn volunteers her time with the Girl Scouts of Central & Southern New Jersey. She is immediate past president, current chair of their audit and risk management committee, a corporate voting member for Burlington County, and a former National Council delegate.
---
Sherri Smith, Director of Marketing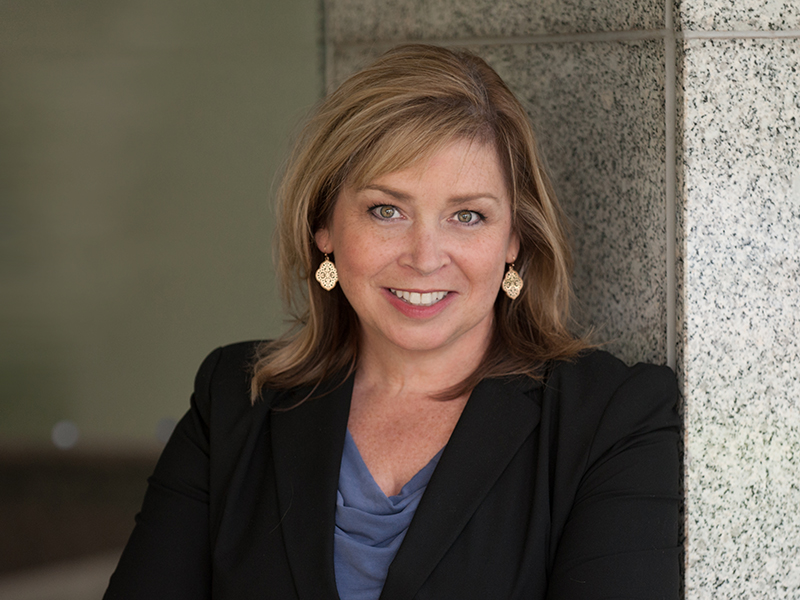 With 20 plus years of experience in marketing and communications, Sherri Smith leads the business development, marketing and communications functions for Parker McCay. She oversees the execution of the firm's strategic marketing activities including marketing campaigns, public relations, social media, advertising, sponsorships, and events. She also manages employee communications and engagement for the firm as well as its CSR programs. Sherri is passionate about finding new and creative ways to leverage social media platforms for firm and attorney brand development, news distribution, and thought leadership. She holds a master's degree in counseling psychology from Georgian Court College and a BSED in English from West Chester University.
---
Vicky Boller, Director of IT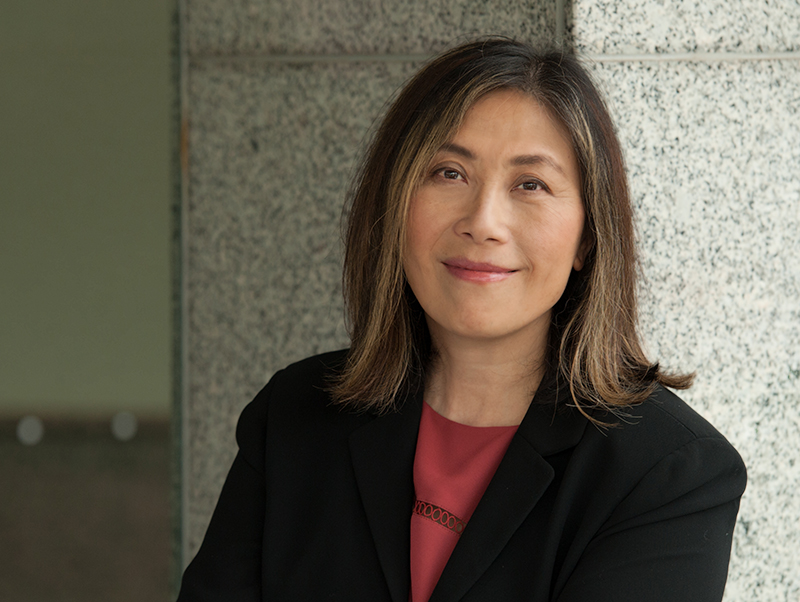 Vicky has over 20 years of experience in Information Technology focusing on IT infrastructure, information security, and cloud technology. She spent 13 years in insurance industry, seven years in professional services firms, and two years in higher education. She holds a master's degree in computer science from St. Joseph's University and an undergraduate degree in physics.
---
Kathryn Cook, Director of Human Resources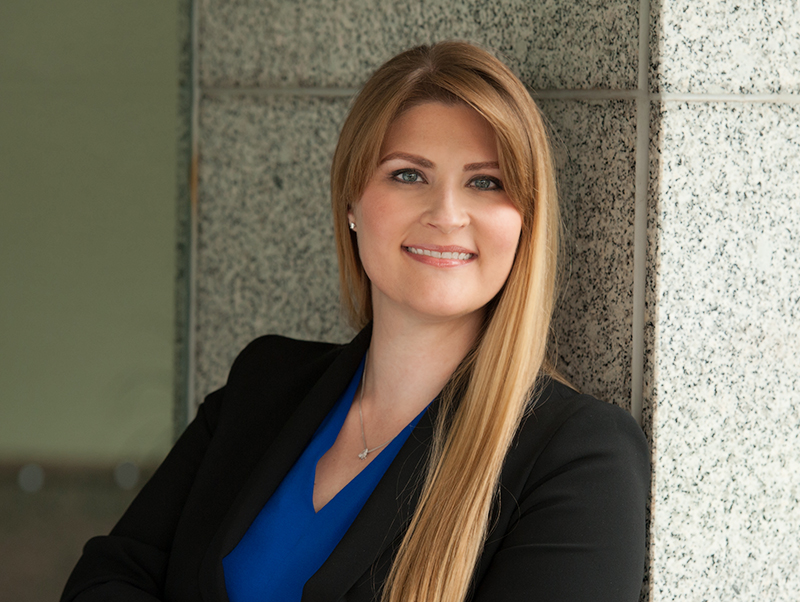 Kathryn comes to Parker McCay with over ten years of HR experience in a law firm environment. In that role, she focused all aspects of employee benefits including FMLA and disability, employee engagement, training and development, recruiting, performance appraisals and payroll. In addition to those responsibilities, she will be working on reviews of policies and procedures, benefits design, and improved firm communications. She holds a MBA with a concentration in Human Resources.