Secured $67 Million Settlement in MTBE Contamination Case
We served as co-counsel representing various municipalities and water providers against major oil companies in connection with the presence of MTBE contamination in New Jersey groundwater.
Parker McCay attorneys were instrumental in securing a $67 million settlement. The settlement agreement provided funds for well clean-up and monitoring, and 70 percent of the cleanup costs for wells that become contaminated within the next 30 years.
Related Information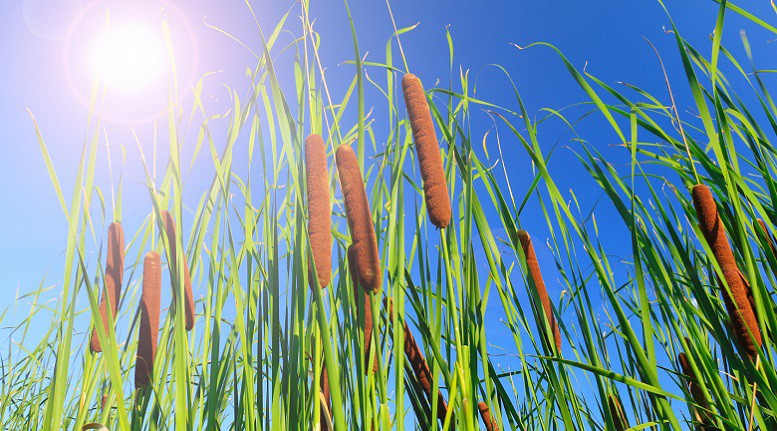 Attorneys
Practice Areas