Obtained Significant PERC Decision on Chapter 78 Negotiations
August 2015
In 2011 Governor Christie signed into law the Pension and Health Benefit Reform act, commonly known as "Chapter 78", which required a four-tiered implementation of health care premium contributions by public employees. Although the law went into effect on June 28, 2011 for unionized employees, the implementation date was tied to the expiration of the collective negotiations agreement. This meant that the four-tiered implementation began once an agreement expired after June 28, 2011. This made the implementation date for Chapter 78 contributions vary with each bargaining unit.
In Clementon, the teachers' Association attempted to negotiate reductions to their members' premium contributions before the final year of the four-year phase-in. They argued that health benefit contributions should become immediately negotiable for subsequent years even though the fourth and final year of the phase had yet to occur. The School District disagreed, arguing that everything should remain the same under Chapter 78 until the next round of contract negotiations based on certain language contained in the Law. PERC agreed with the School District, deciding negotiations involving health benefit contributions were not negotiable until the contract following the full fourth year of premium implementation.
School Law Team Successfully Defends Appeal –
PERC's Decision Stands
Update September 30, 2016
In a decision issued on September 30, 2016, the Appellate Division of the New Jersey Superior Court let stand the earlier determination of the Public Employment Relations Commission ("PERC") in favor of school boards in the case of In re Clementon Bd. of Educ. and Clementon Educ. Ass'n, Unpub. No. A-0372-15T1 (App. Div. 2016). The case involved the timing of when contribution levels towards health insurance premiums for public employees in amounts less than the statutory rates mandated by P.L. 2011, c. 78 ("Chapter 78"), would become a negotiable subject in collective bargaining.
In its earlier decision, issued August 13, 2015, PERC held that (1) the issue of lesser contributions does not become negotiable until June 30 at the completion of the school year in which the Tier 4 contribution levels are implemented, and (2) once negotiable, the parties must negotiate as though the "status quo" in the contract were the full Tier 4 rates. Barring a further appeal to the New Jersey Supreme Court, that decision will stand as the applicable law on the subject.
Parker McCay Chair of the Public Schools and Education Department, Frank P. Cavallo, Jr., filed the scope of negotiations petition and handled the original PERC case.
Related Materials:
Related Information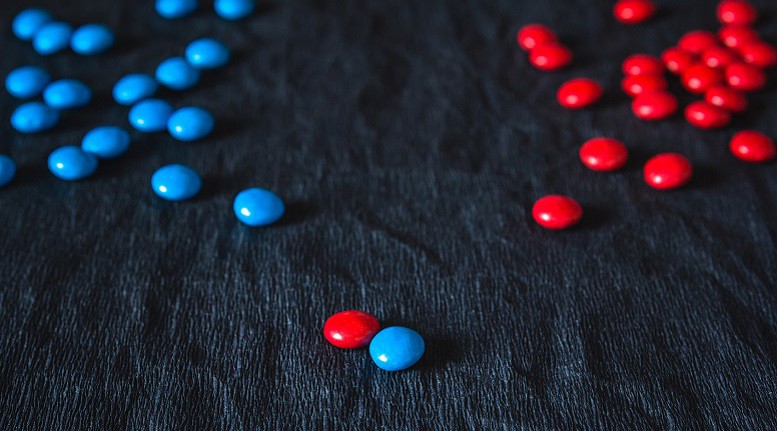 Attorneys
Practice Areas