Landmark Supreme Court Decision
Brooks DiDonato obtained a landmark decision from the Supreme Court on behalf of his client, the Board of Chosen Freeholders of the County of Burlington, in the matter of Albert W. Florence v. the Board of Chosen Freeholders of Burlington County, et al. Florence was a class action suit filed on behalf of more than three thousand current and former inmates at the Burlington County Jail who alleged violation of their constitutional rights as a result of the County's policy of strip searching all inmates upon commitment, irrespective of the basis for that commitment and without individualized reasonable suspicion. Plaintiffs brought suit in that matter relying upon the New Jersey District Court's decision in Davis v. City of Camden, 657 F. supp. 396 (D.N.J. 1987), as well as prior decisions issued by ten Circuit Courts of Appeal across the country holding such policies unconstitutional.
Upon the completion of discovery, Cross Motions for Summary Judgment on the constitutional question presented were filed. Judge Rodriguez granted the plaintiff's motion and denied the defendants' motion and an appeal followed. On September 21, 2010, the Third Circuit issued its holding in Florence, supra., reversing the District Court's ruling and becoming just the Third Circuit in the country to hold that a blanket strip search policy of indictable and non-indictable inmates without an individual finding of "reasonable suspicion" is both reasonable and constitutionally permissive. In making this the law of the Third Circuit, we were able to bring upwards of a dozen similar class action suits throughout Pennsylvania, Delaware and New Jersey to a screeching halt. The Supreme Court of the United States heard oral arguments on that case on October 12, 2011. In April 2012, the Supreme Court ruled by a 5-4 vote that jails may strip search all inmates, even those arrested for minor offenses, prior to being admitted to the general population of the jail. The majority opinion was written by Justice Anthony Kennedy.
Prior to Brooks DiDonato's defense of this action, similar class action suits had been settled in New Jersey, Pennsylvania and across the country, for tens of millions of dollars.
Related Information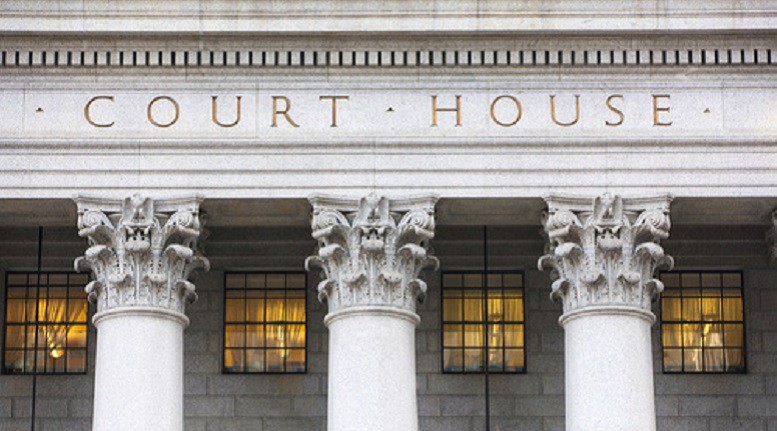 Attorneys
Practice Areas