Development Project at the Former Garden State Park
For more than 15 years Parker McCay has represented the developer of the former Garden State Park with the phased creation of a 225 acre, mixed use retail office and housing development. That project now contains 595,000 square feet of retail and restaurant space, 1,651 residential units (including 214 affordable housing units) and 40,000 square feet of office space.
Future phases of this ongoing project will continue to create opportunities for business and residential expansion.
Related Information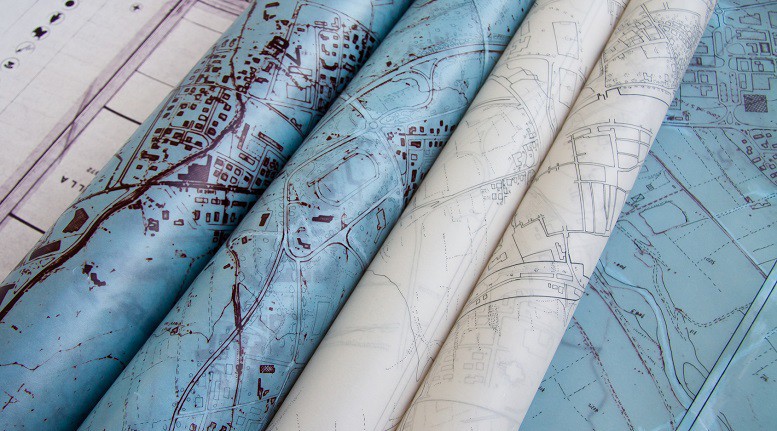 Practice Areas