Overview
John Lowenberg joins Parker McCay as an associate in the Municipal and Government Department out of our Hamilton Office. Prior to joining Parker McCay, Lowenberg worked in the office of the New Jersey Attorney General, where he zealously represented clients in mediations, arbitrations, and settlement hearings in the Transportation, Construction and Condemnation Section.
Lowenberg has experience with several firms as both an associate attorney and law clerk, notably assisting with special needs students and litigation involving disability accommodations. Lowenberg received his Bachelors Degree in Political Science from Stockton University before earning his degree from Rutgers Law School, and is a member of the bar of the State of New Jersey. The Ewing, NJ resident is an Essay Grader for the Themis Bar Review, and in his spare time enjoys going to the gym, playing music, and spending time with his family.
Professional Activities
Mercer County Bar Association.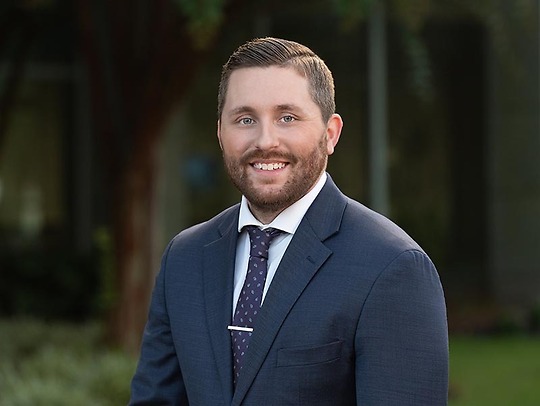 Practice Areas
Clerkships
Law Clerk for the Honorable Kay Walcott-Henderson, P.J. Ch.
Education
Rutgers School of Law- Newark- 2019
Stockton University- 2016