Carolyn J. Rutsky, Chief Operating Officer/Chief Financial Officer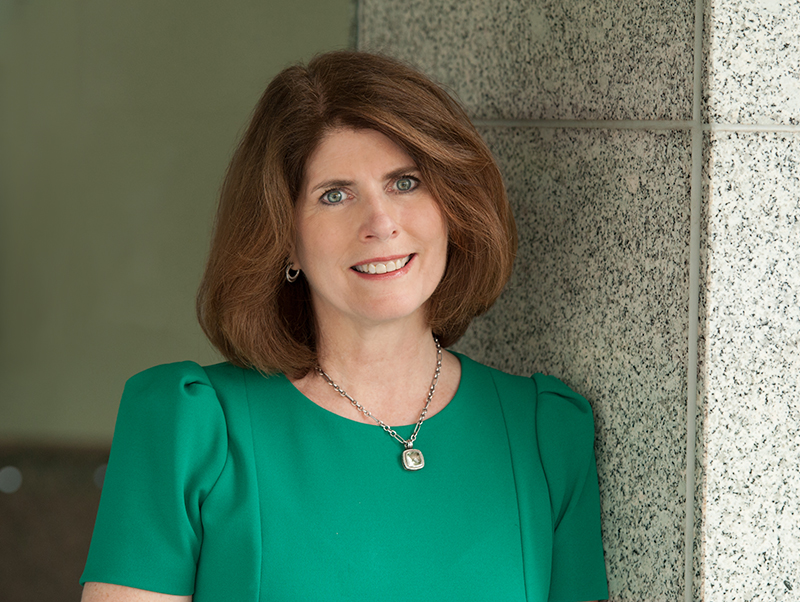 In her dual role as COO/CFO, Carolyn oversees daily operations of the firm's accounting, information technology, human resources, facilities and marketing departments. She also guides the strategic plan for the firm's four locations and 160 attorneys and staff. She has more than 25 years of executive level experience.


Carolyn previously served as executive director for a professional service firm in Mercer County. Prior to that position, she managed hedge fund operations and alternative investment accounting teams as a vice president at a major global financial company. Carolyn earned her master's degree in accounting from Rider University and has an undergraduate degree in finance.


Carolyn volunteers her time with the Girl Scouts of Central & Southern New Jersey. She is immediate past president, current chair of their audit and risk management committee, a corporate voting member for Burlington County, and a former National Council delegate.
---
Kara Edens, Director of Recruitment and Talent Management
W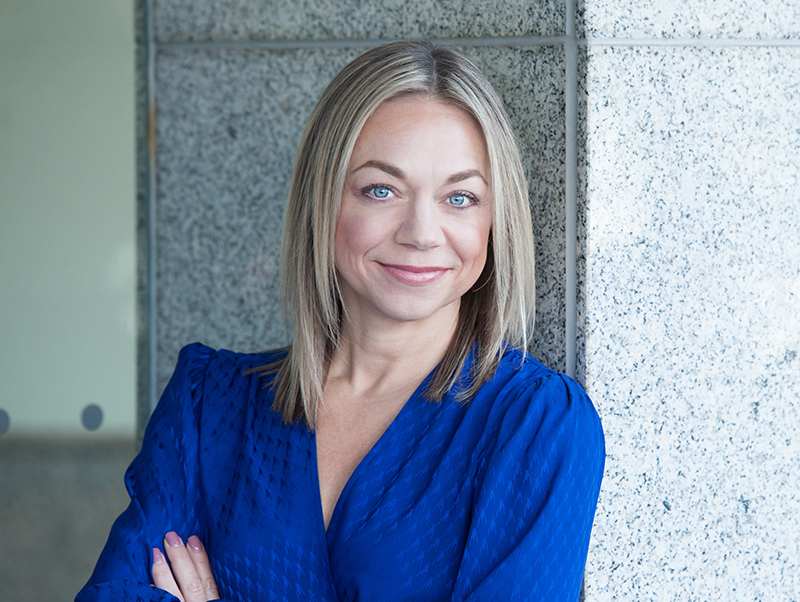 ith over 15 years working with attorneys as a Bar Association executive, Kara oversees recruiting and talent management for the firm. She is dedicated to the growth and success of the firm and works on professional development of both attorneys and staff, enhances firm operations, implements firm projects and initiatives and recruits attorneys and staff.


---
Vicky Boller, Director of IT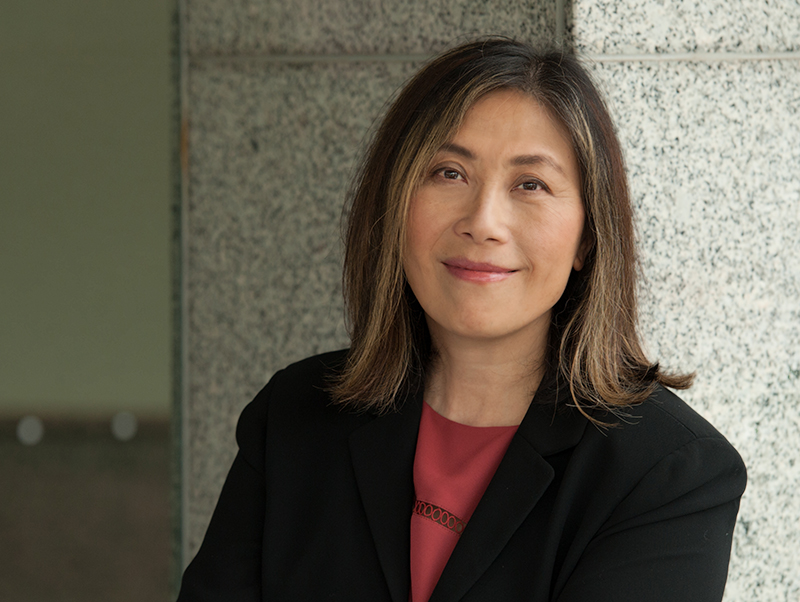 Vicky has over 20 years of experience in Information Technology focusing on IT infrastructure, information security, and cloud technology. She spent 13 years in the insurance industry, seven years in professional services firms, and two years in higher education. She holds a master's degree in computer science from St. Joseph's University and an undergraduate degree in physics.
---
Matt Konstance, Director of Human Resources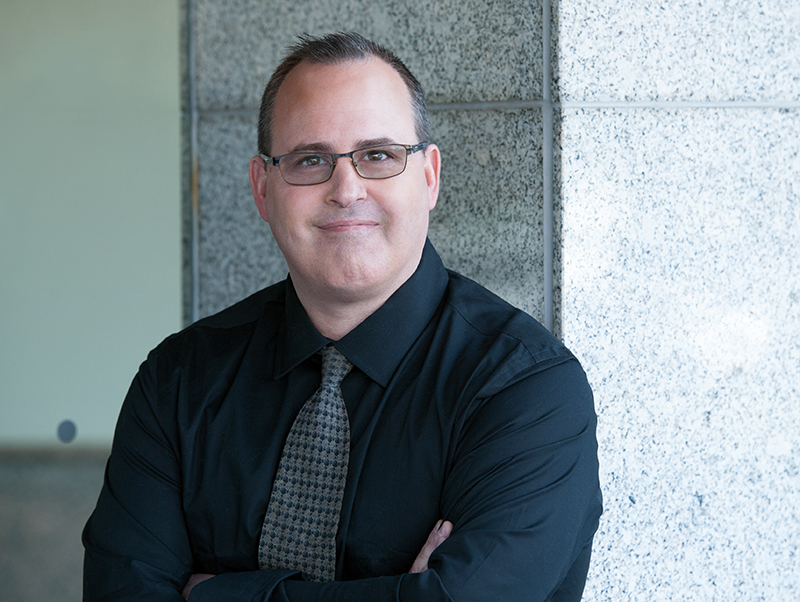 Matt holds a Masters' Degree in Human Resources and has over 20 years of diverse experience in HR. He has worked in all capacities in HR, ranging from operating as a one-person department to building and leading comprehensive departments responsible for providing the human resources related needs to a multi-state staff. Matt is a true generalist in nature and is equally adept in strategic initiatives as well as operational projects.



---
Rick Cushman, Director of Marketing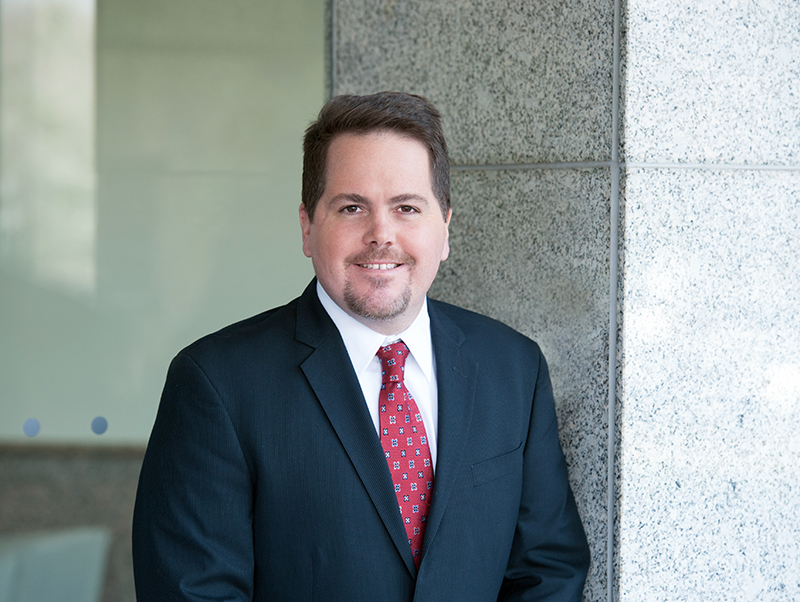 Rick joins Parker McCay following 20 years in the healthcare field serving in a variety of marketing and public relations roles. His relationship building acumen and eye-catching content creation spurred growth and drove millions of dollars of revenue to his former organizations. He offers a diverse portfolio of strategies and tactics to help raise the profile of Parker McCay's attorneys as well as alert clients to their wide-range of counseling options. Rick began his career in New York City as a television journalist before transitioning into marketing. When not working he enjoys spending time with his three young daughters.