September 19, 2017
Parker McCay has once again been chosen to receive The SNJBP Readers' Choice Award in the category of South Jersey's Most Influential Law Firms.
Each mo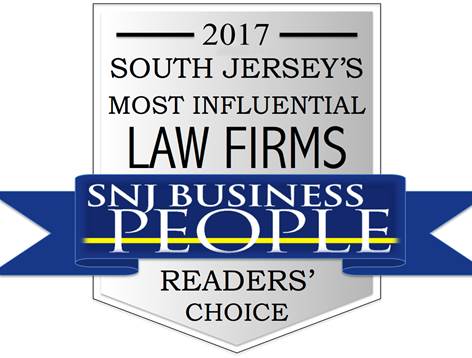 nth SNJ Business People readers pick an industry or profession to coincide with our editorial calendar and ask readers to identify the companies they think should be recognized.
Winners qualify by the number of votes based on the following criteria: Community Involvement, Branding, and Visibility in the region; all of which Parker McCay has exemplified.