October 15, 2014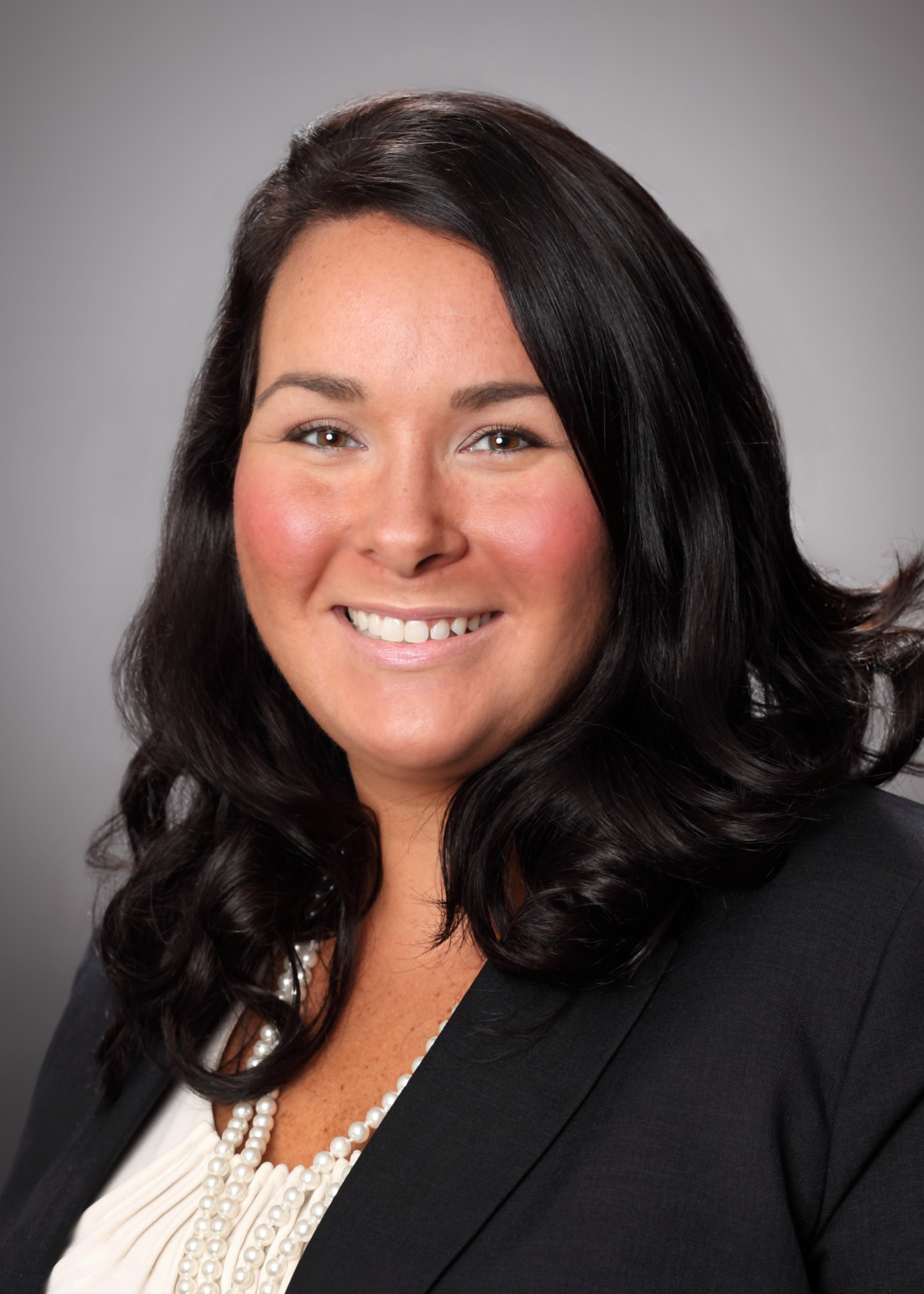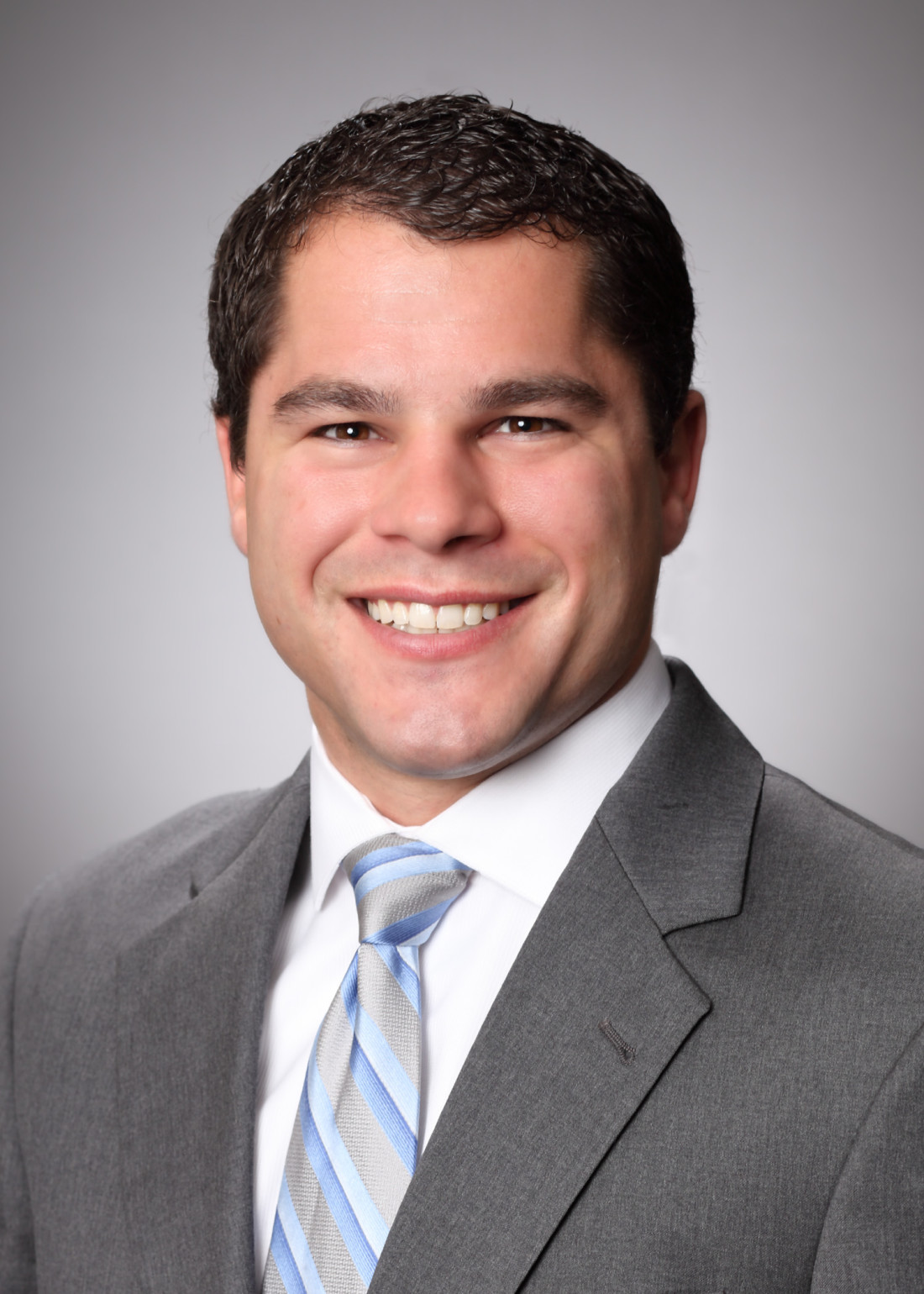 Mount Laurel, N.J.—Katelyn McElmoyl and Andrew Winegar have joined leading New Jersey law firm Parker McCay as attorneys in the Municipal and Government Practice Area and the Medical Malpractice Practice Area respectively in its Mount Laurel, NJ office.
Ms. McElmoyl concentrates her practice in the area of municipal and government relations. She has extensive experience handling matters that concern all facets of local government law including tort defense for various New Jersey municipalities, government contracts, Local Public Contracts Law, Open Public Records Act, and representing municipalities on property tax appeals at the state and county levels.
Mr. Winegar concentrates his practice in the area of medical malpractice defense. He also has experience representing clients in appellate and employment discrimination matters.
McElmoyl, a resident of Burlington Township, New Jersey, earned her law degree from Widener University and her bachelor's degree fromThe College of New Jersey. Winegar, a resident of Burlington County, New Jersey, earned his law degree from Rutgers University School of Law and his bachelor's degree from Elizabethtown College. Both attorneys are admitted to practice law in New Jersey and Pennsylvania.
About Parker McCay
Parker McCay provides comprehensive legal services to a wide array of clients in such specialties as litigation, public finance, corporate, governmental and regulatory affairs. The firm also provides counsel to clients in the fields of banking, real estate, land use, healthcare, creditors' rights, and employment law. Parker McCay is headquartered in Mount Laurel, N.J., with offices in Hamilton N.J. and Atlantic City, N.J.