July 25, 2019
Mount Laurel, N.J. New Jersey law firm Parker McCay announces that Shareholder, Mariel Giletto, is heading up a new non-profit, the Rancocas Woods Business Association ("Association"), aimed at revitalizing the Rancocas Woods business district.
Lined with historic log cabins, the Village Shops at Rancocas Woods used to draw large crowds to its popular antique and craft fairs before shopping centers, big box stores, and online shopping dominated the retail landscape. Today, the area is growing once again. New and different businesses are popping up and joining the existing merchants to attract more people to the area.
The purpose behind the new non-profit is to transform Rancocas Woods into a bustling "main street" destination for dining and shopping in Mount Laurel. To do this, the Association will bring businesses owners and neighbors together to share their visions, experiences, concerns, and problems in an effort to jumpstart commerce and increase foot traffic.
"This unique and adorable community deserves every opportunity to become the destination for shopping and restaurants in South Jersey," commented Giletto. "Working together through the Association will allow community members and village business owners to better advocate for the changes and improvements that will lead to the successful revitalization of Rancocas Woods."
By bringing together all of the stakeholders, the Association can plan new events; design and develop new promotional material; assist with design improvements and historic rehabilitation; recruit new businesses to complement the existing retail mix; and rebuild the economic stability of the area.
Board members include Corrine Giletto, Matthew Semola, Steve Rush, Lori Poinsett, and Shawn Poinsett. Meetings take place once a month at the Creek Cafe & Gourmet Market, 118 Creek Road, Mount Laurel. To learn more about the Association and meeting times, please follow them on Facebook www.facebook.com/rancocaswoodsrevitilization or contact Lori at lpoinsett@comcast.net.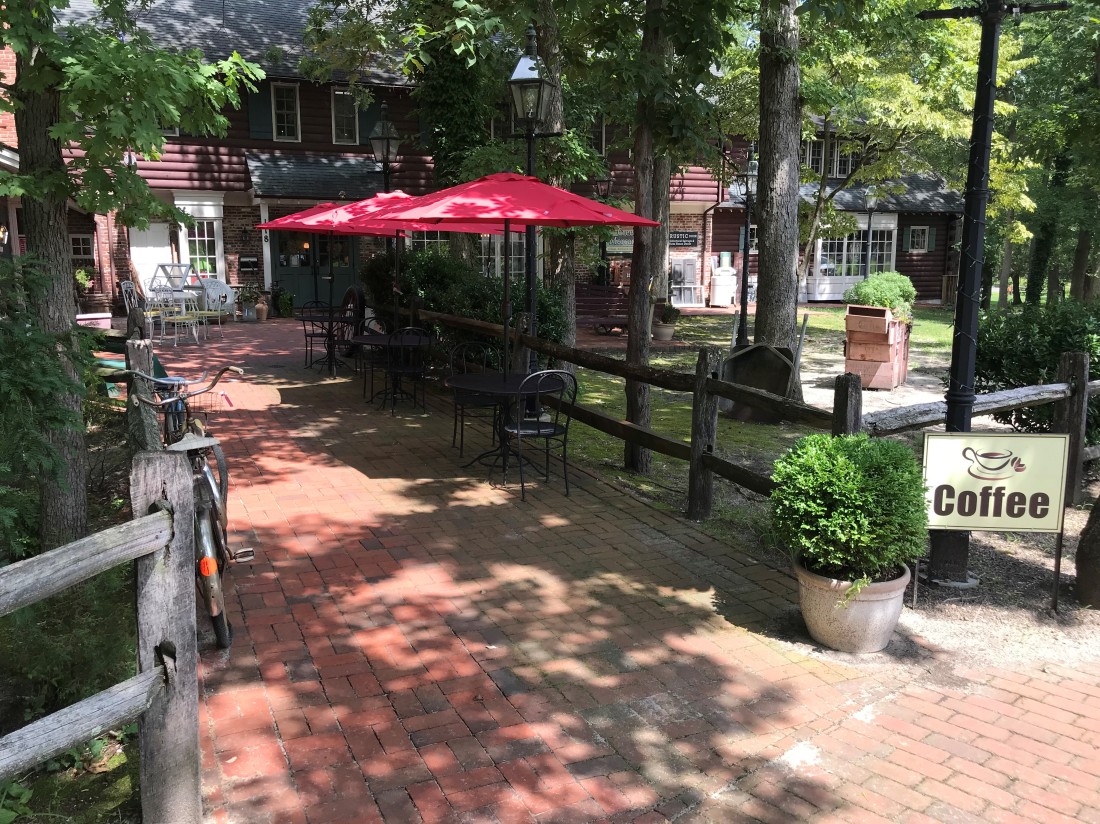 Related Information
Practice Areas