Overview
School Law is a natural fit for associate Jacob Riley. The son of a Board of Education President and a Special Education teacher, Jacob began his professional career as a theatre professional, working at a university. When he pivoted his career to law, his background offered him a unique view of School Law.
Jacob is passionate about education, as well as civil, voting, and labor rights, especially valuing the role that education plays in fostering community. Striving to create positive impacts on the issues he cares about most, the dynamic of his analytical and creative strengths provide clients with measured and compelling work.
Prior to joining Parker McCay, Jacob served as Law Clerk to the Honorable Deborah Silverman Katz, A.J.S.C. of the New Jersey Superior Court. He earned his Juris Doctorate from the University of Connecticut School of Law in 2022, and a Bachelor of Fine Arts in Theatre Arts from the University of the Arts in 2010.
In his free time, the Mount Laurel, NJ resident enjoys baking, bike riding, visiting the beach, and still has a passion for theatre, performing arts, and sound design.
Honors & Awards
Technical Certificate in Sound Engineering; the Yale School of Drama, 2012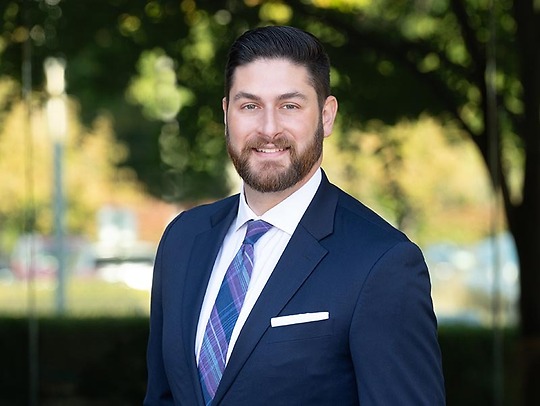 Practice Areas
Clerkships
Clerked for the Honorable Deborah Silverman Katz, A.J.S.C. of the Superior Court of New Jersey, 2022
Education
University of Connecticut School of Law, 2022, J.D.
University of the Arts, Bachelor of Fine Arts, Theatre Arts (Theatre Design and Technology), 2010