April 11, 2018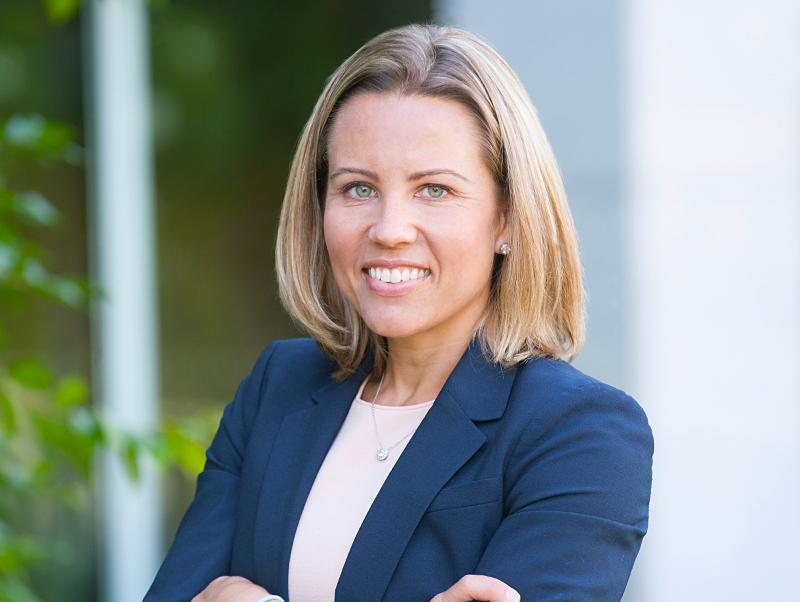 Mount Laurel-based law firm Parker McCay Corporate Department Chair Mariel J. Giletto, Esq. was recently appointed by Freeholders Director Kate Gibbs and Deputy Director Linda Hughes to the reinvigorated Women's Advisory Council. The group is designed to identify, advocate and address a wide array of issues that impact Burlington County women and provide opportunities for mentoring and collaboration.
"I am honored to have been selected to the Women's Advisory Council and have the distinct privilege to work to enhance the quality of life for all women in Burlington County," commented Ms. Giletto.
Descending from a multi-generational family of New Jersey entrepreneurs, Ms. Giletto is the rare lawyer who understands business and the practical realities and industry pressures facing her business clients. Often acting as general counsel for her clients, Ms. Giletto works alongside business owners and C-level directors to develop efficient business processes to protect and to prevent business problems and challenges.
Among her professional involvements, Ms. Giletto serves as the Public Policy Director of the National Association of Women Business Owners, South Jersey Chapter (NAWBO-SJ), is a member of the Burlington County Bar Association and Board of Directors of the American Red Cross, South Jersey Chapter. Ms. Giletto was the 2017 Recipient of Burlington County Regional Chamber of Commerce and Burlington County Times Class of 2017 Emerging Leaders award. She is a frequent speaker and author on a wide range of business law topics.
Parker McCay is a leading regional law firm that serves individuals, businesses and government entities, spanning a wide range of industries. Its mission is to take legal representation to the highest level through value-driven interactions that help clients stand stronger and grow in the industries and communities they serve.
Related Information
Practice Areas